45KG Hexagonal Dumbell Set with  Rubber Coating and Chrome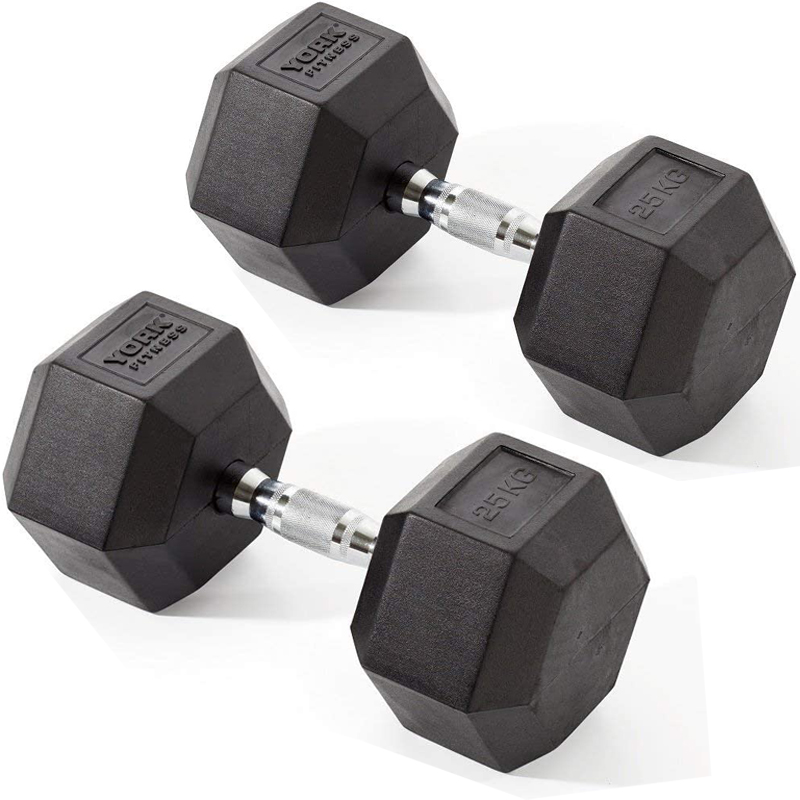 THE FIT-X HEXAGONAL DUMBELL SET(45KG) COMES WITH EVERYTHING YOU NEED
Fit-X Hexagonal Dumbell Set(45KG)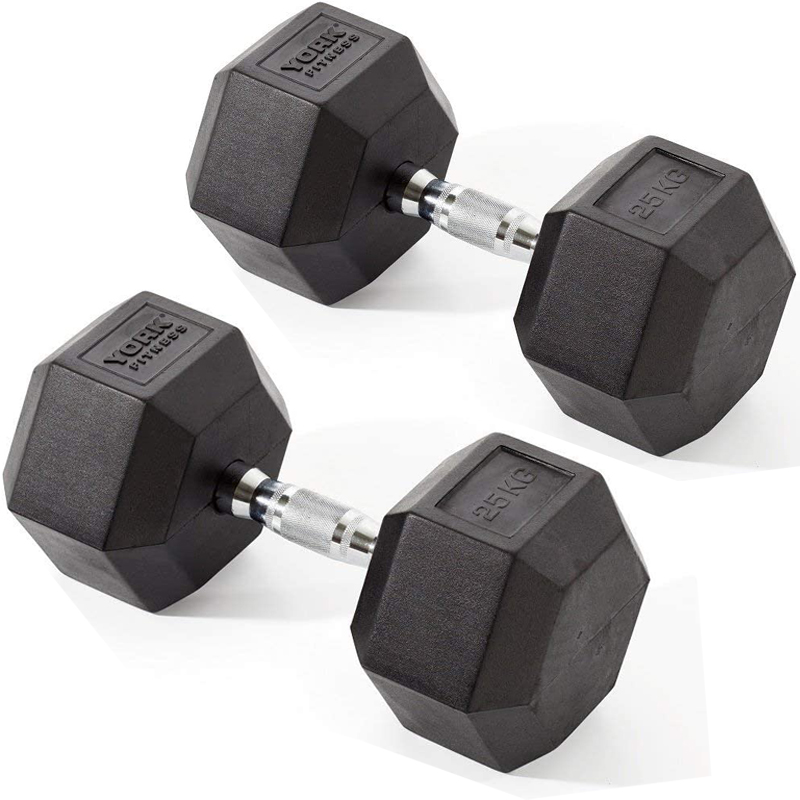 What Our Customers Are Saying
The pair of weights arrived timely and without damage.. They feel comfortable in the hand and I am very happy with my purchase.
The dumbells were everything and more as was described in the product information. I bought them to use at my vacation home. The dumbells were exactly what I wanted. Yay..
I've been building my home gym since the shutdown in 2020 - I haven't felt safe enough to go back to my old Gym. These dumbells are honestly just as good as any of the weights my former gym had, and I'd be happy to get more of the same to fill out my collection. They're solid and well-made, with grippy handles and PVC-coated hexagonal heads that won't make noise, leave marks or roll when you put them down.
Most frequent questions and answers
Yes, of course it will. You just have to be consistent in your daily workout routines
The Fit-X Hexagonal Dumbell set is sold in Pairs(2 pieces)
100% Money Back Guarantee
We have so much confidence in the quality of this product and the result its has produced. If you don't see great results within 30 days of using this product, we would give you your money no questions asked.
Happy Customers Nationwide
Fit-X Hexagonal Dumbell set(45kg) delivers nationwide and every purchase comes with a FREE delivery service.
Take amazing photos, send us a picture to get an extra discount or be featured on our Instagram page